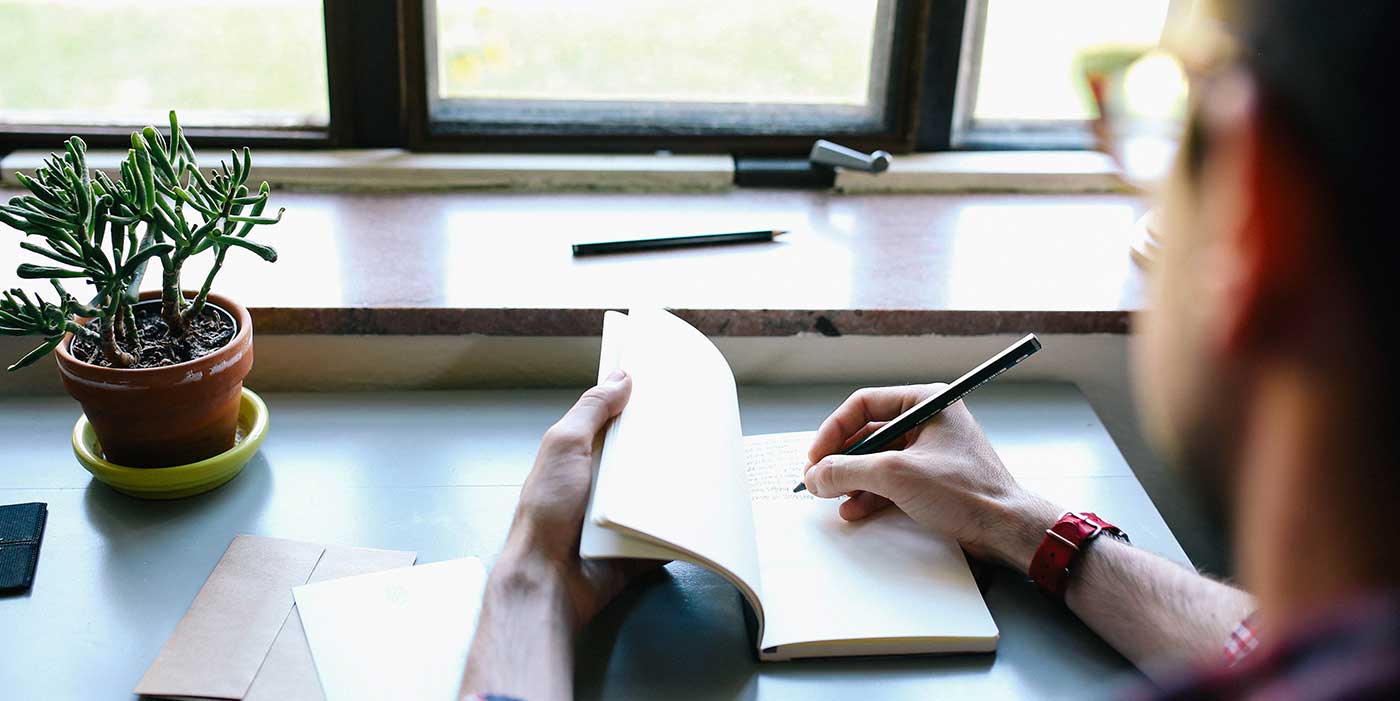 If you're like most business owners, you've experienced the highs of success, of increasing your profits, but also of helping people. The results from someone, not only satisfied as a customer, but happy with you and your brand, are incredible. And, how can you make those customers happy?
Be holistic in your approach
Listen 1000X more than you talk
Exceed expectations (just 'cause)
Focus on the need, not on the sale
In the end, all of these are accomplished because of words. Through communication, you can help people understand who you are, what you do and how you can genuinely help them.
And that is what I'm all about...
Who Am I?
I'm James. I have two smart and compassionate children. I'm married to a beautiful and strong woman. Oh! And, I write.
In fact, I write a lot. I write words and I write code.
I believe in the power of words. And I believe words can help us do anything - we can understand people, we can relive events to make us better and we can grow.
I can see, that in the digital age, the amount of information coming at us is incredible. We are constantly receiving messages; some clear and others pretty jumbled up. We see this information on social media, in email, live streams, live broadcasts, on websites, and many, many more places.
I like to think I help focus a message.
I help people to not only listen to you, but to see that their message is heard and being responded to, directly. In business, this is similar, right? Your brand might be one of a few hundred, or thousand, in the area. But, your brand IS unique.
Words can help make the noise into a clear, relatable message.
But, Something Is In The Way, Right?
You have a great solution for thousands and thousands of people, but it feels like your brand's voice is getting drowned out. You don't have a bad product or service, at all, but you can't fully shine because of all of the noise.
The sense that you literally cannot clearly differentiate yourself might begin. You feel like you are in a stadium, with a single person in the middle of everyone, answering their question alongside thousands and thousands of other businesses when asked 'Can you help?' - sound familiar?
'Can You Help?'
Look, you want to answer this for people in your community. And, truth be told, I'd like to answer it for you...YES!
My mission is to provide solutions that help you find and amplify your organization's message with clear and persuasive content on digital platforms. I do this by taking a holistic approach solving issues - asking not just WHAT is wanted, but by finding out WHY as well. I want to work with your goals in mind - not what you might need today, but what you'll need tomorrow and next year.
Contact me at (724) 510-7201‬ or email@jamesblews.com today, to get started. We can talk about your business, how your brand's message is being received, possibly even about cupcakes and gardening as well!
Father
Husband
Copywriter
Coder
Marketer
Coffee Lover
Laugher
Jokester
Cupcake Baker
Helpful Dude